Indospun
Manufacturer of
High tenacity PPMF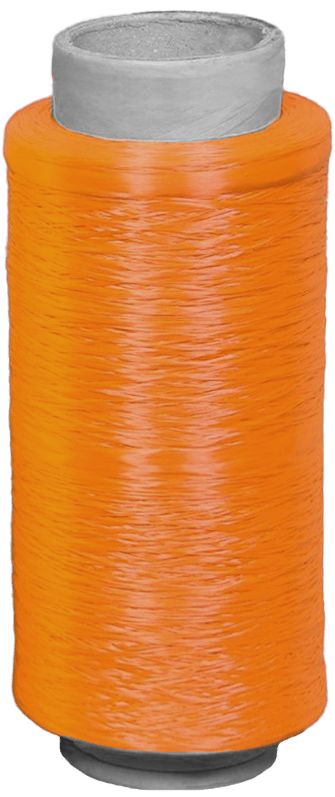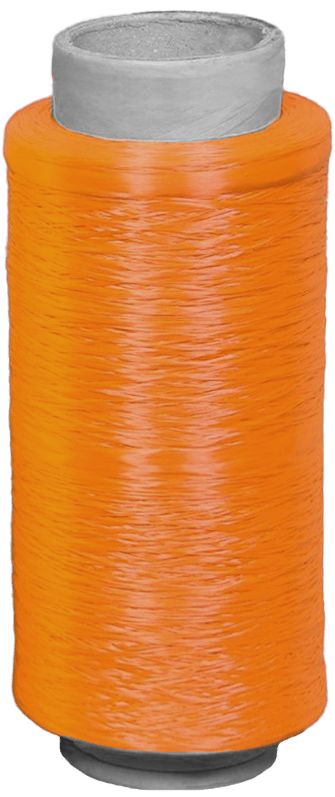 At Indospun, we manufacture
PP multifilament
Flat yarn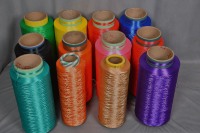 PP multifilament
Twisted Yarn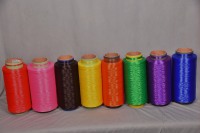 PP multifilament Air
Intermingled Yarn
*In addition to these products we have a special grade product which has a tenacity (strength) of 7 GPD or more.
product specs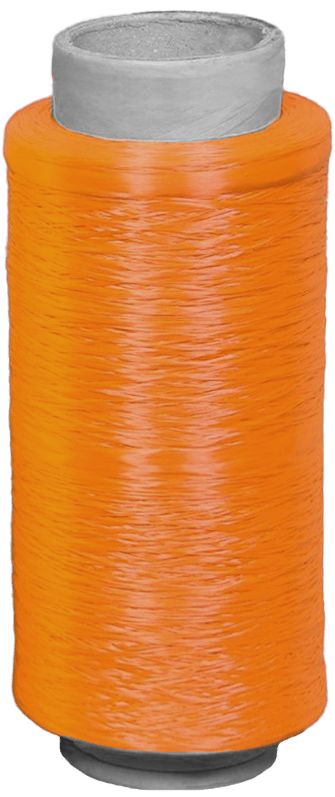 About Us
Indospun LLP was formed in 2017 with the idea of providing the best quality polypropylene multifilament yarn to the Market. We are equipped with extruders from SML in Austria along with Barmag winders, which help in the production of precise and strong quality PP Multifilament Yarn.

Our whole and soul focus is to provide our customers with the best quality PP Multifilament Yarn at the best prices possible.

Currently, we manufacture 5000 MT of High tenacity yarn annually. We are also one of India's largest exporters of PP multifilament yarn.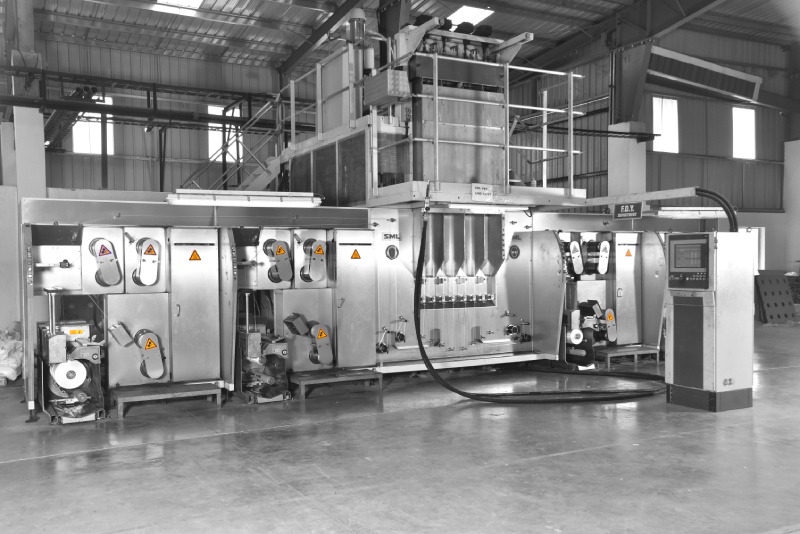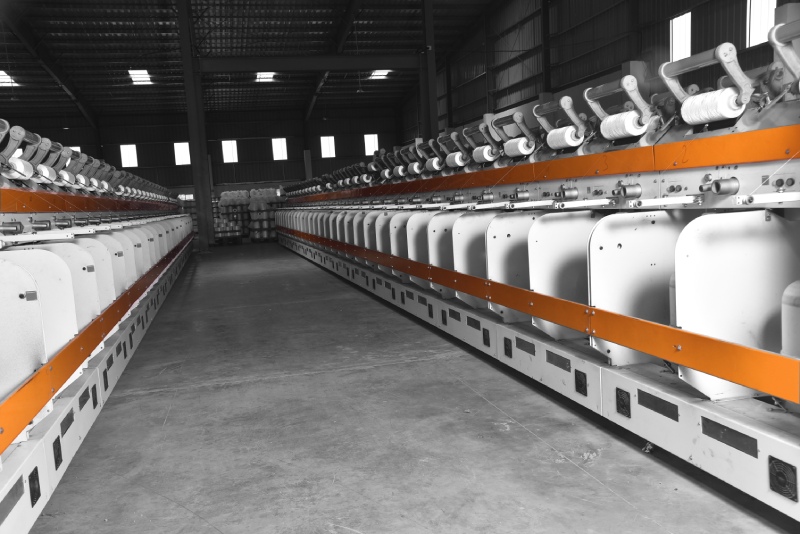 Why Indospun
We utilize state-of-the-art equipment and the latest technology to ensure that our manufacturing process is efficient and precise, and our quality control measures are rigorous to ensure that every batch of yarn meets our high standards.

It is our uttermost goal that we create a working environment which helps smoothen our quality process with extremely accurate results. Our laboratory is equipped with highly specialized equipment which helps get extremely accurate result. Along with our dispatches all the test reports are shared with our customers.
read more
Brand Ethos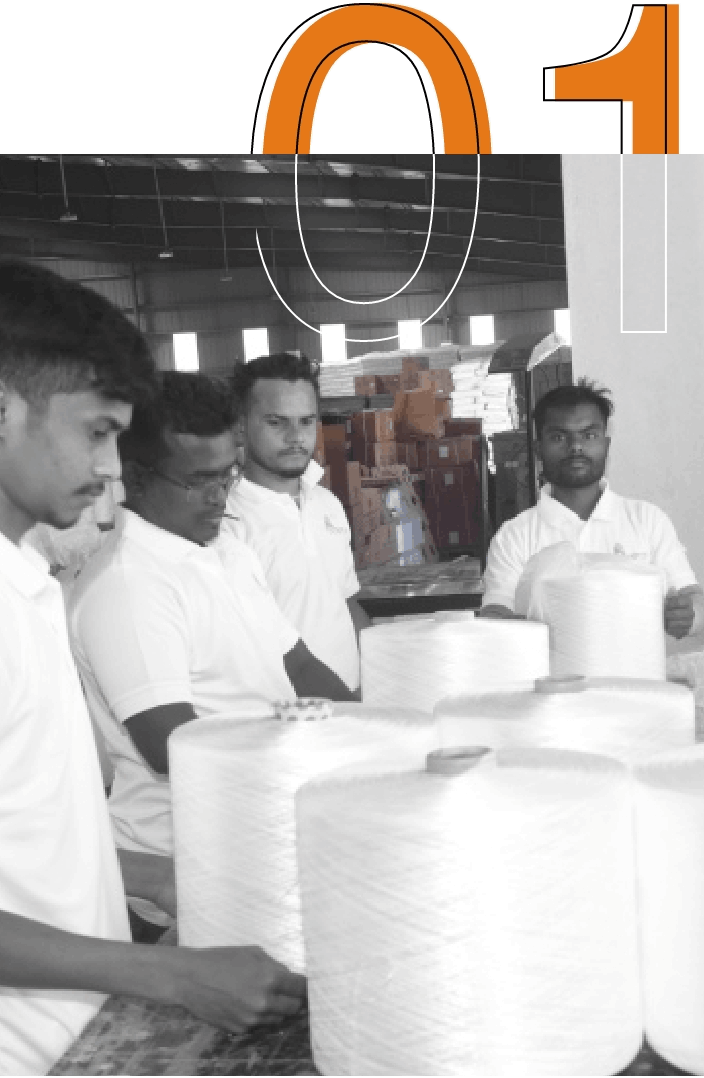 Team of Experienced Handlers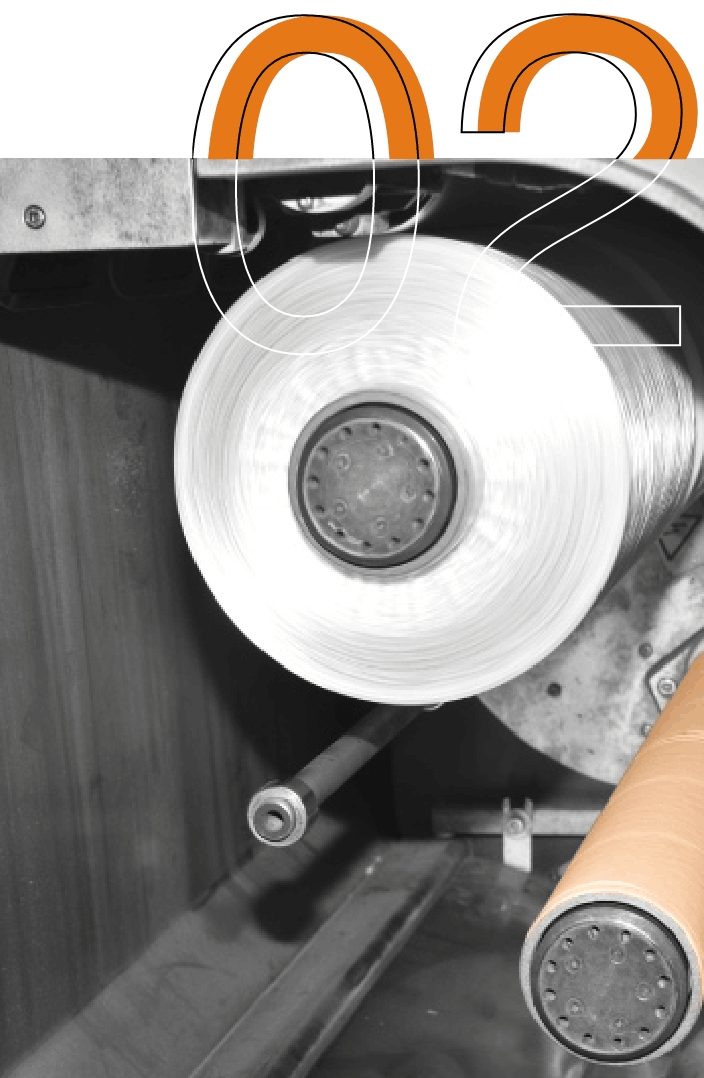 Specialised Equipments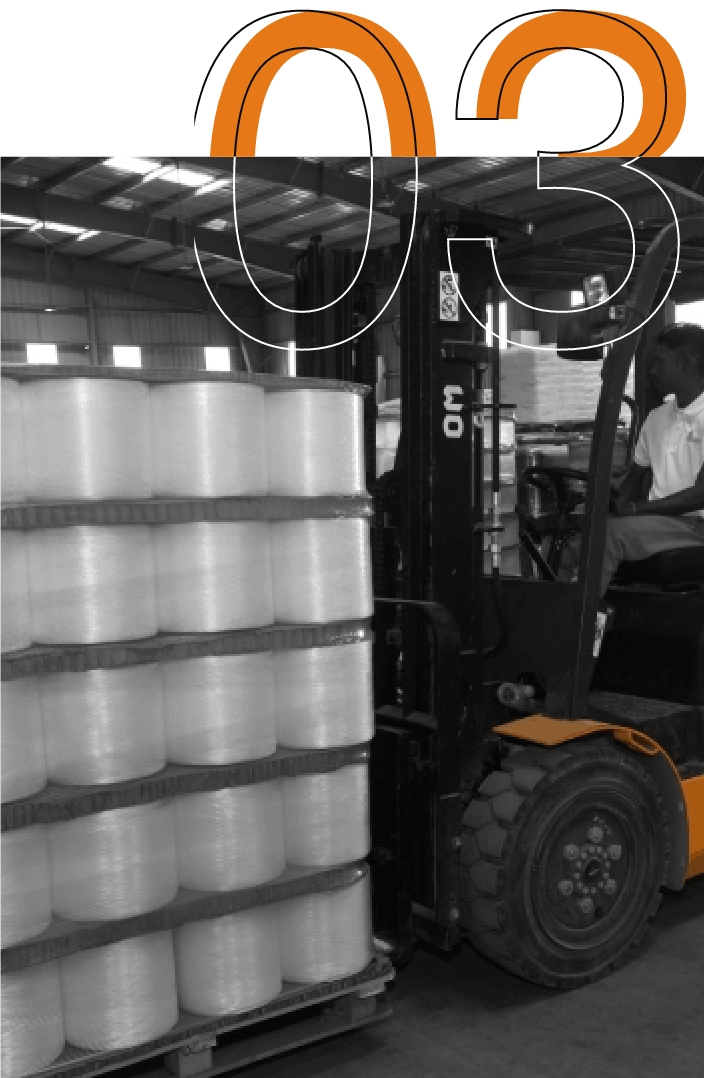 Physically Checked Products
Our Reach
We currently supply to
Poland, Spain, Belgium, Turkey, UAE, Saudi Arabia, USA, Vietnam, South Korea, Bangladesh and India
Get in touch
Recent Events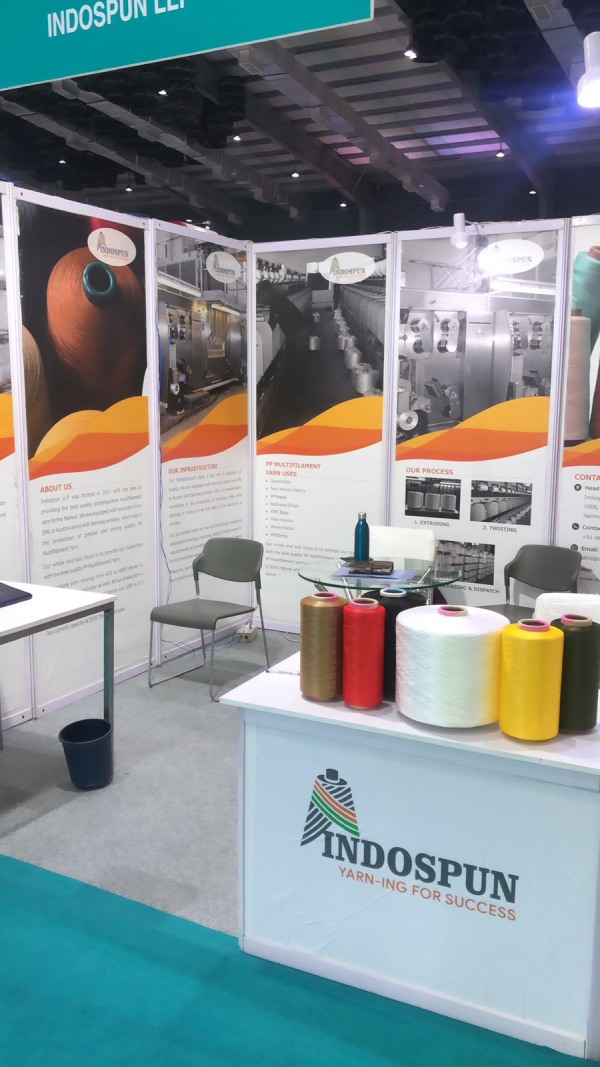 Yarn Expo Surat 2019
It showcased the latest trends and advancements in yarn production, attracting manufacturers, suppliers, and buyers in the textile industry.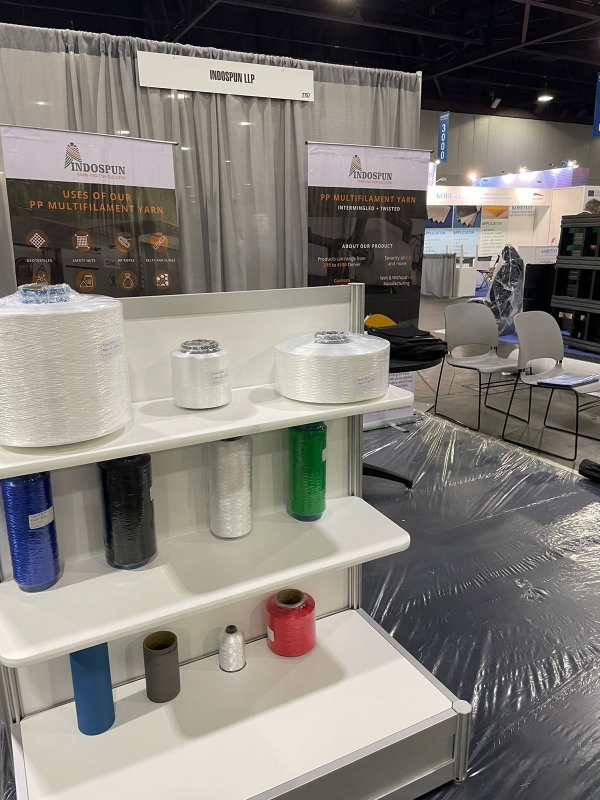 Techtextil Mumbai 2019
Fue un evento de primer nivel para textiles técnicos en Mumbai, India, que mostró tecnologías textiles de vanguardia y fomentó oportunidades comerciales en los sectores automotriz, de atención médica y de la construcción.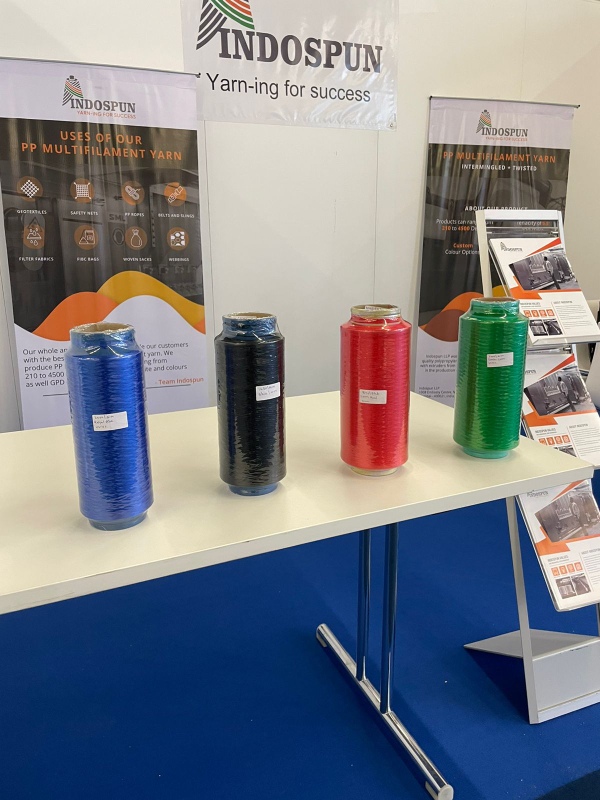 Techtextil Mumbai 2021
t was a renowned event in the technical textiles realm, attracted industry leaders, innovators, and professionals to Mumbai, India.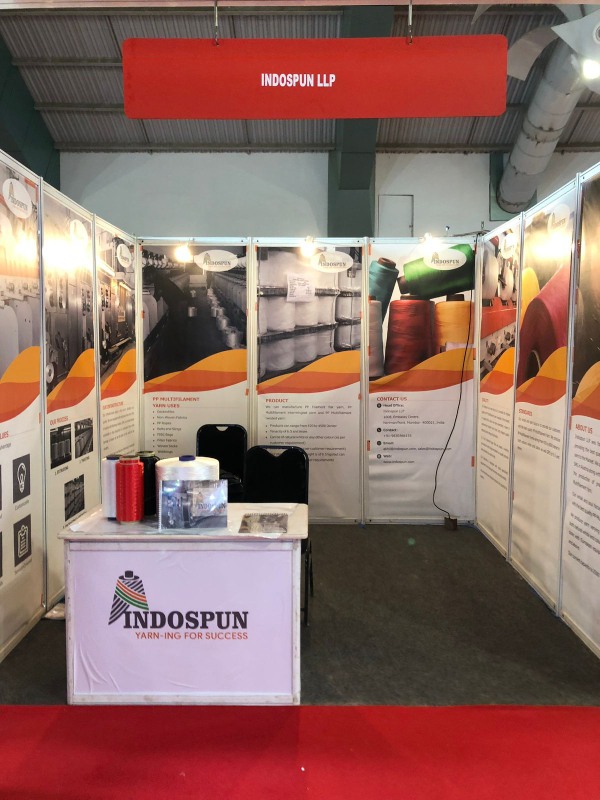 Techtextile North America 2022
It provided a dynamic platform for industry professionals to explore the latest advancements, connect with key stakeholders, and foster collaborations in sectors like aerospace, industrial, and protective textiles.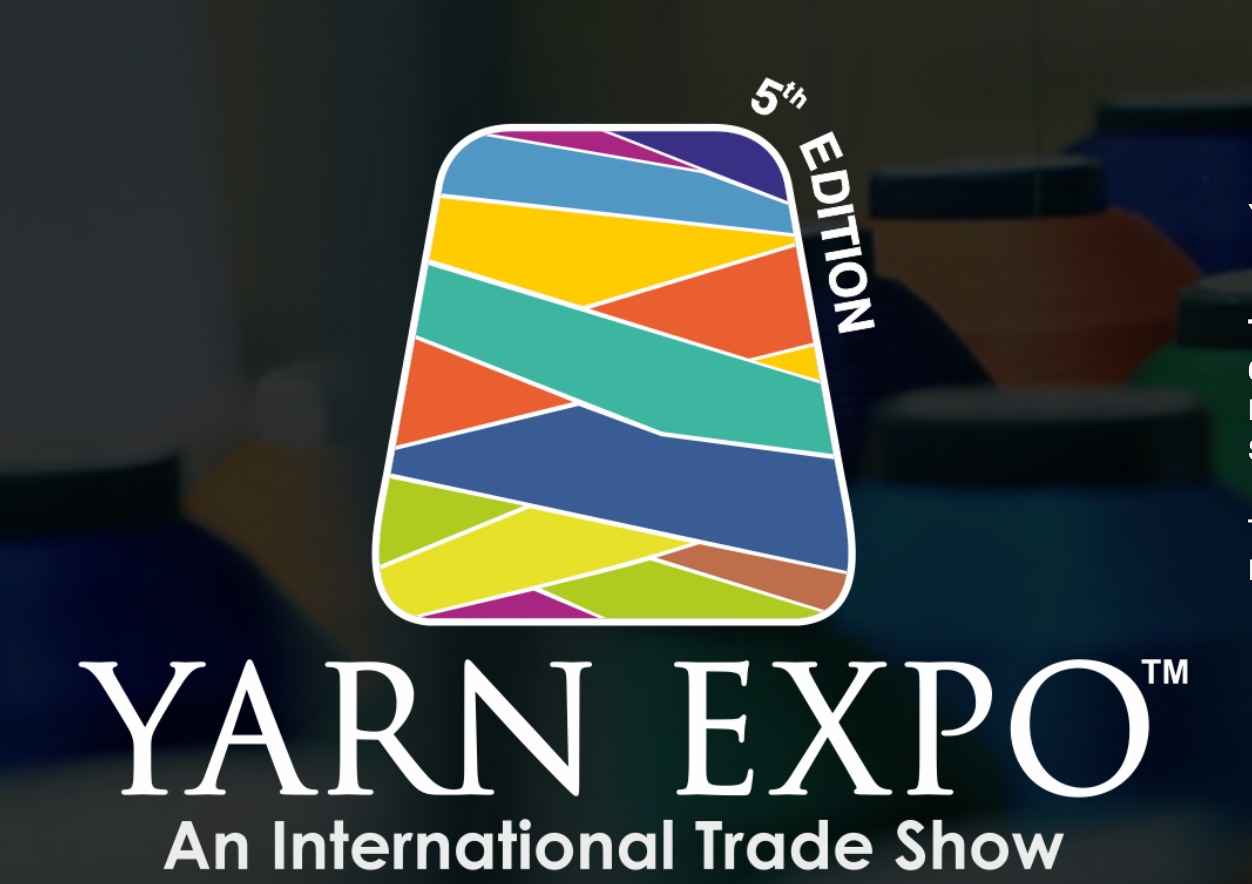 Techtextile Frankfurt 2022
It stood as a premier global event for the technical textiles industry. With its expansive exhibition, thought-provoking symposium, and diverse networking opportunities