Infrastructure & Tech
Discover
Indospun
Our whole and sole focus is to provide our customers with the Best Quality polypropylene multifilament yarn.
Indospun LLP was formed in 2017 with the idea of providing the best quality polypropylene multifilament yarn to the market.
Our Infrastructure
Our Infrastructure plays a big role in dictating our quality. We are equipped with extrusion lines from SML in Austria with Barmag winders. SML is a market leader worldwide in the production of extrusion lines while Barmag is known to be the best in the world for its winders. For our twisted yarn we have an Individually motorized advanced technology machine, which is made as per our requirements of providing larger packages to our clients to minimize their wastage.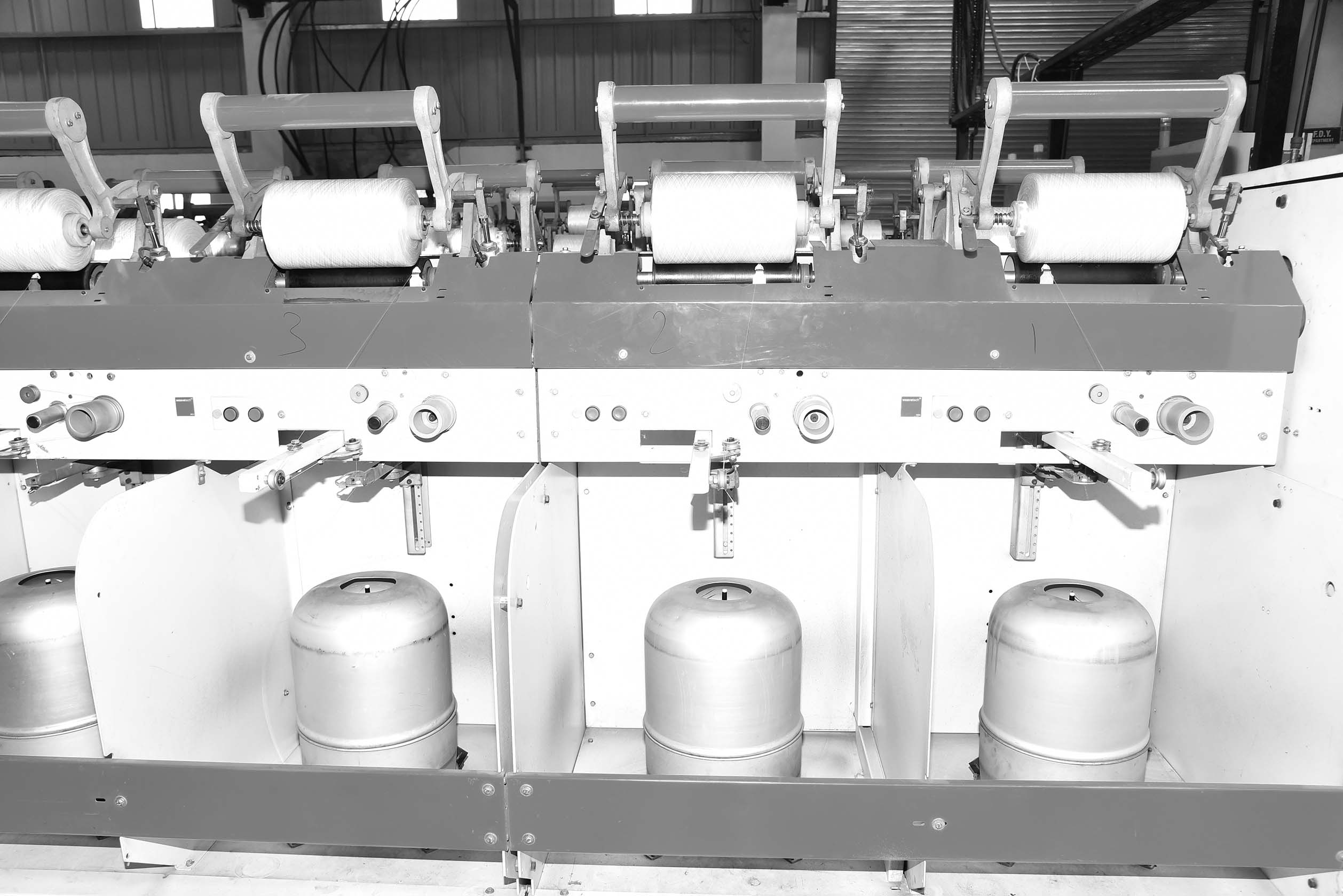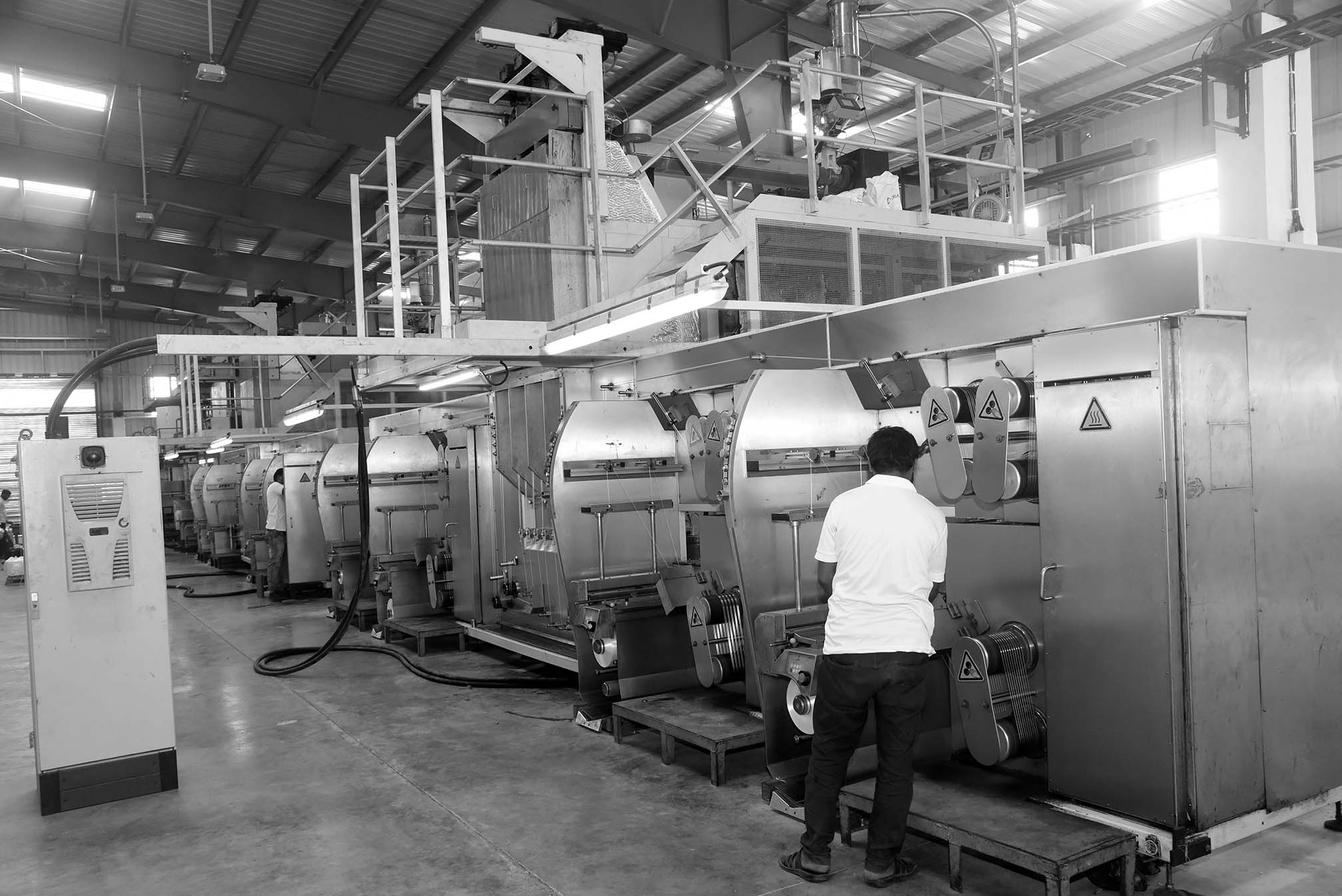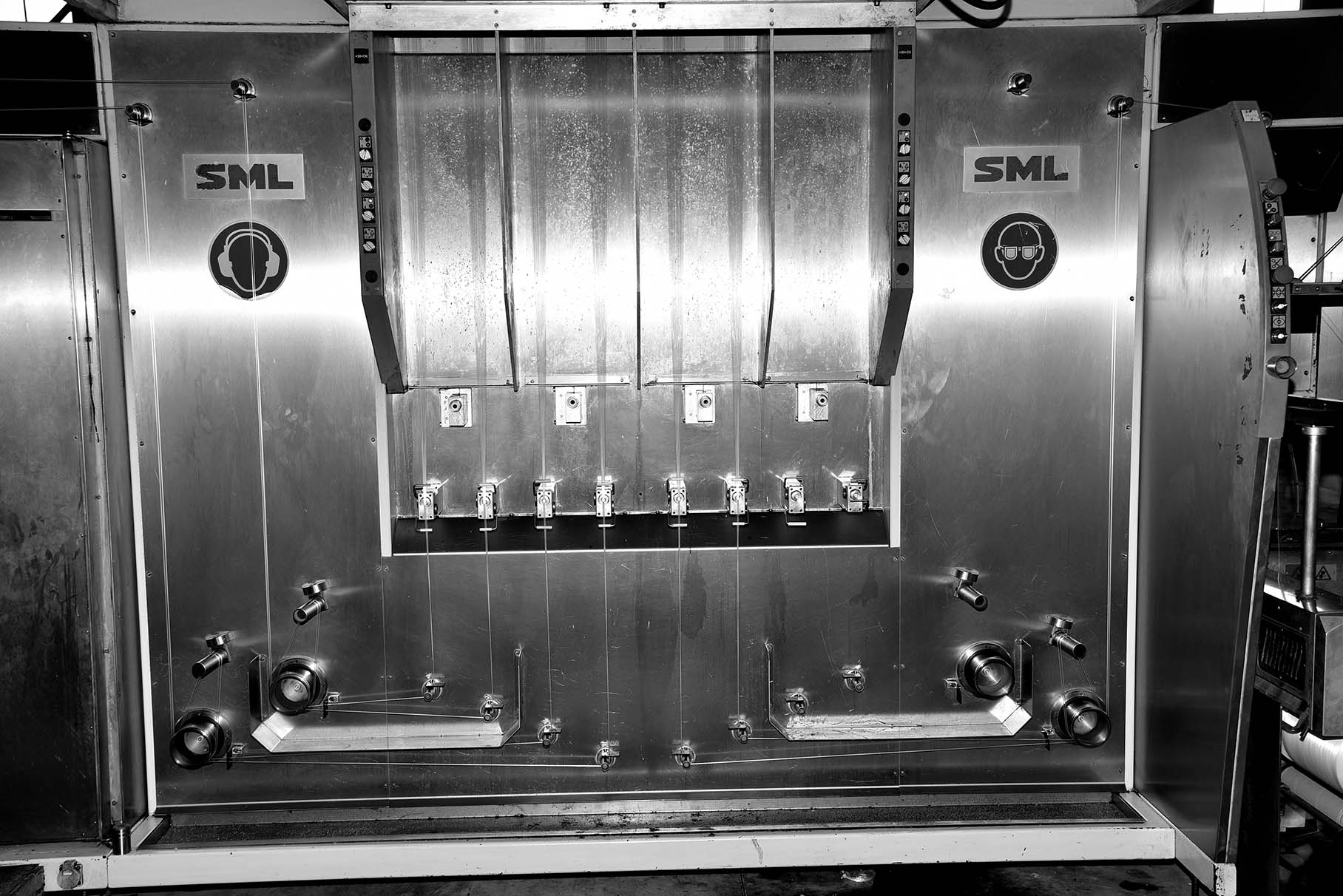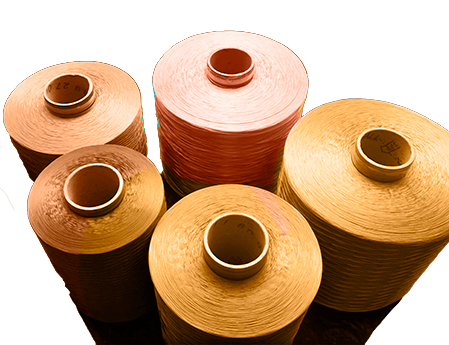 We posses the production capacity for all your requirements
Quality Testing
We are an ISO 9001:2015 certified company, along with that we are also one of the few companies in High tenacity PP multifilament yarn to be certified by OEKO-TEX standard 100 in India.
We have a high-quality state-of-the-art in- house laboratory that can conduct all the tests required as per international standards.
Our Lab equipment is imported from Europe and all the reports generated are as per international standards.
We have a team of highly skilled individuals who specialise in quality testing and yarn checking.
All our export packages are sent in Pallets or boxes only.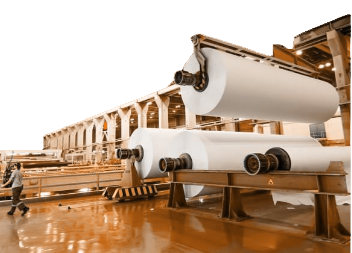 Our products go through a strict and efficient quality test before dispatch.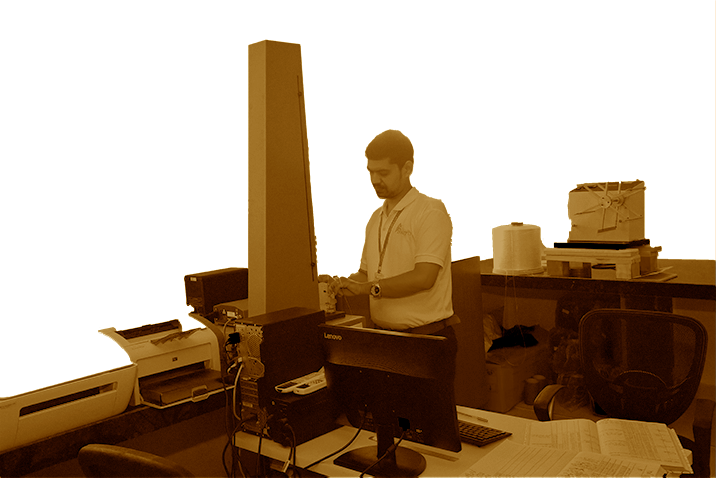 We are located right next to one of India's largest ports (Nhava Sheva)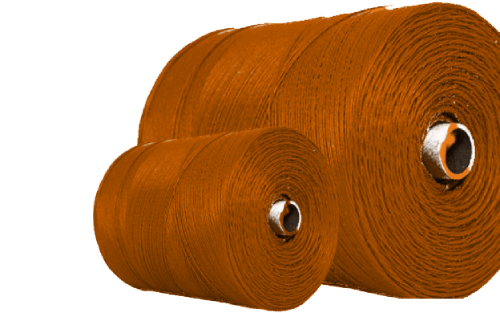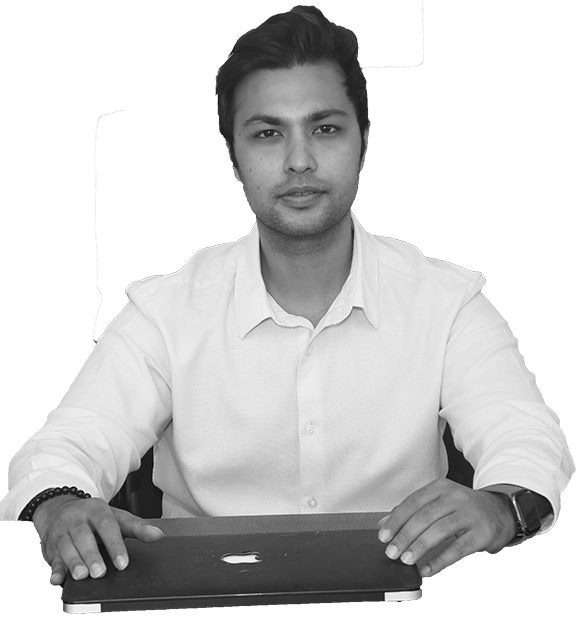 Akhil Kanoi
Indospun, Founder
We take pride in the quality of our product, I can proudly say today we are one of the leading manufactures of PPMF yarns due to our quality and efficiency.
Quality Benchmarks
We are certified by ISO 9001:2015 and OEKO TEX standard 100. We have our own in-house state-of-the-art laboratory which is equipped to test the strength, elongation, denier, twist, shrinkage, and UV% of the yarn. We also have other testing equipment to match the color of the yarn as per requirement.