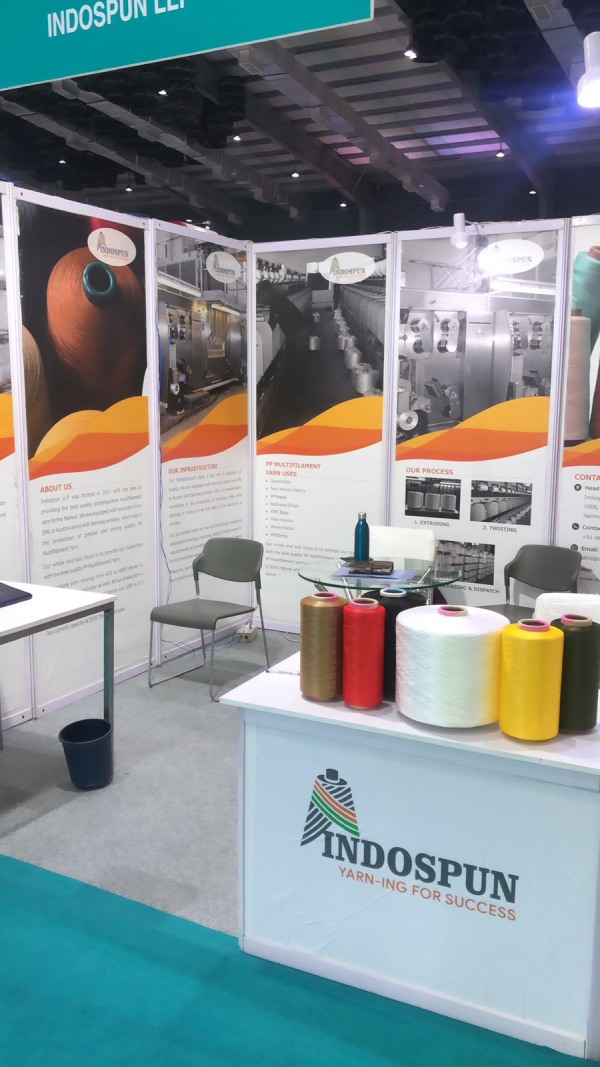 Yarn Expo Surat 2019
It showcased the latest trends and advancements in yarn production, attracting manufacturers, suppliers, and buyers in the textile industry.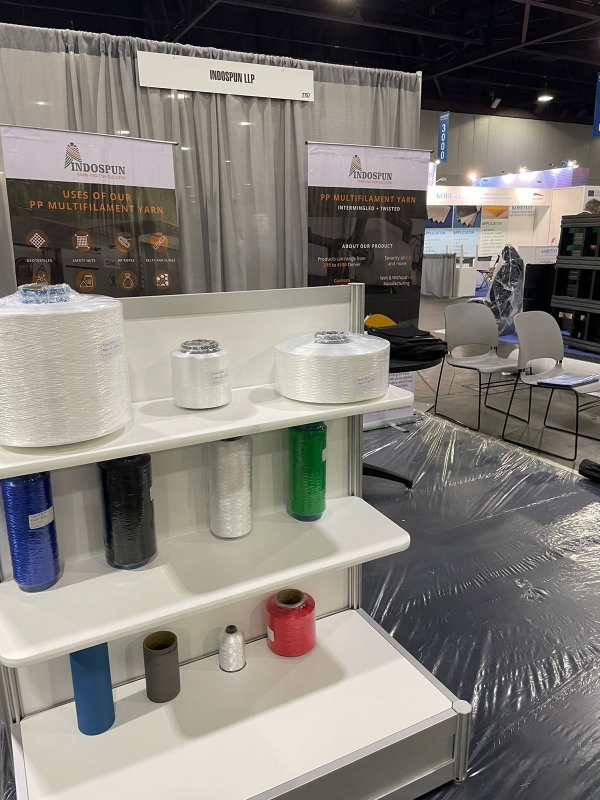 Techtextil Mumbai 2019
Fue un evento de primer nivel para textiles técnicos en Mumbai, India, que mostró tecnologías textiles de vanguardia y fomentó oportunidades comerciales en los sectores automotriz, de atención médica y de la construcción.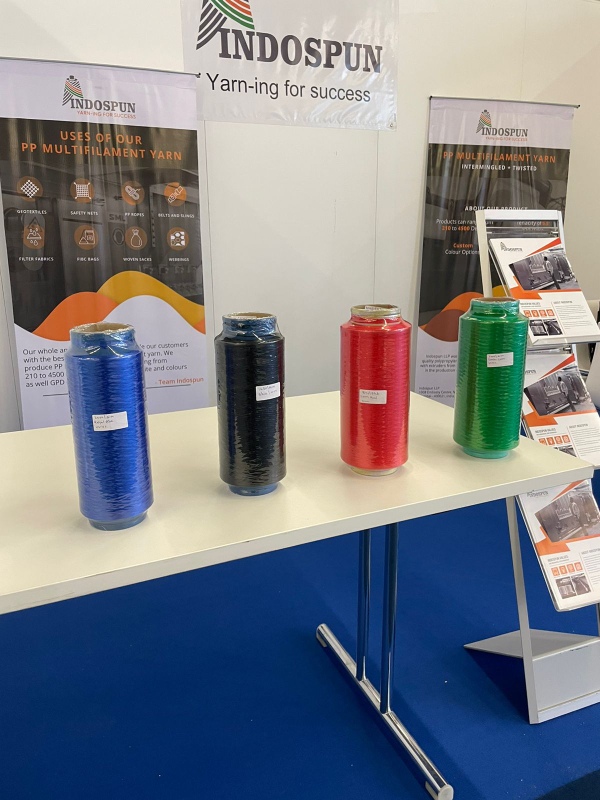 Techtextil Mumbai 2021
t was a renowned event in the technical textiles realm, attracted industry leaders, innovators, and professionals to Mumbai, India.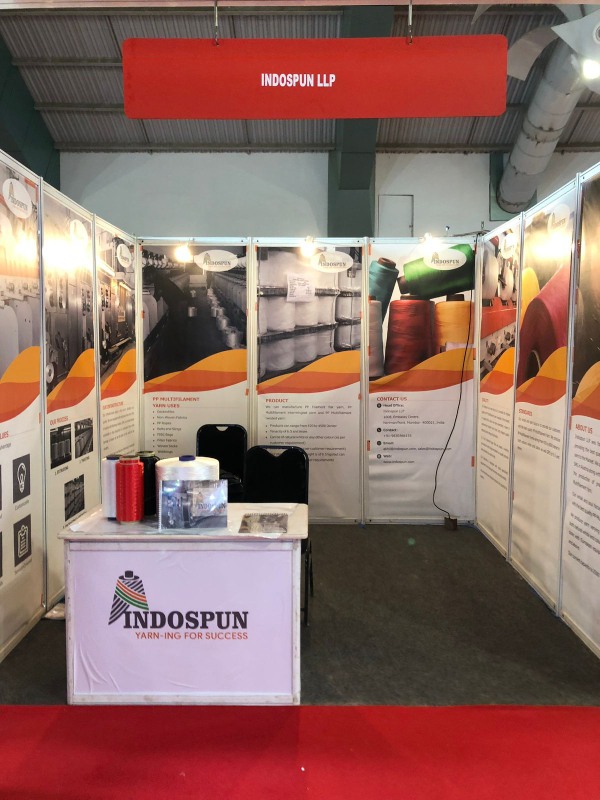 Techtextile North America 2022
It provided a dynamic platform for industry professionals to explore the latest advancements, connect with key stakeholders, and foster collaborations in sectors like aerospace, industrial, and protective textiles.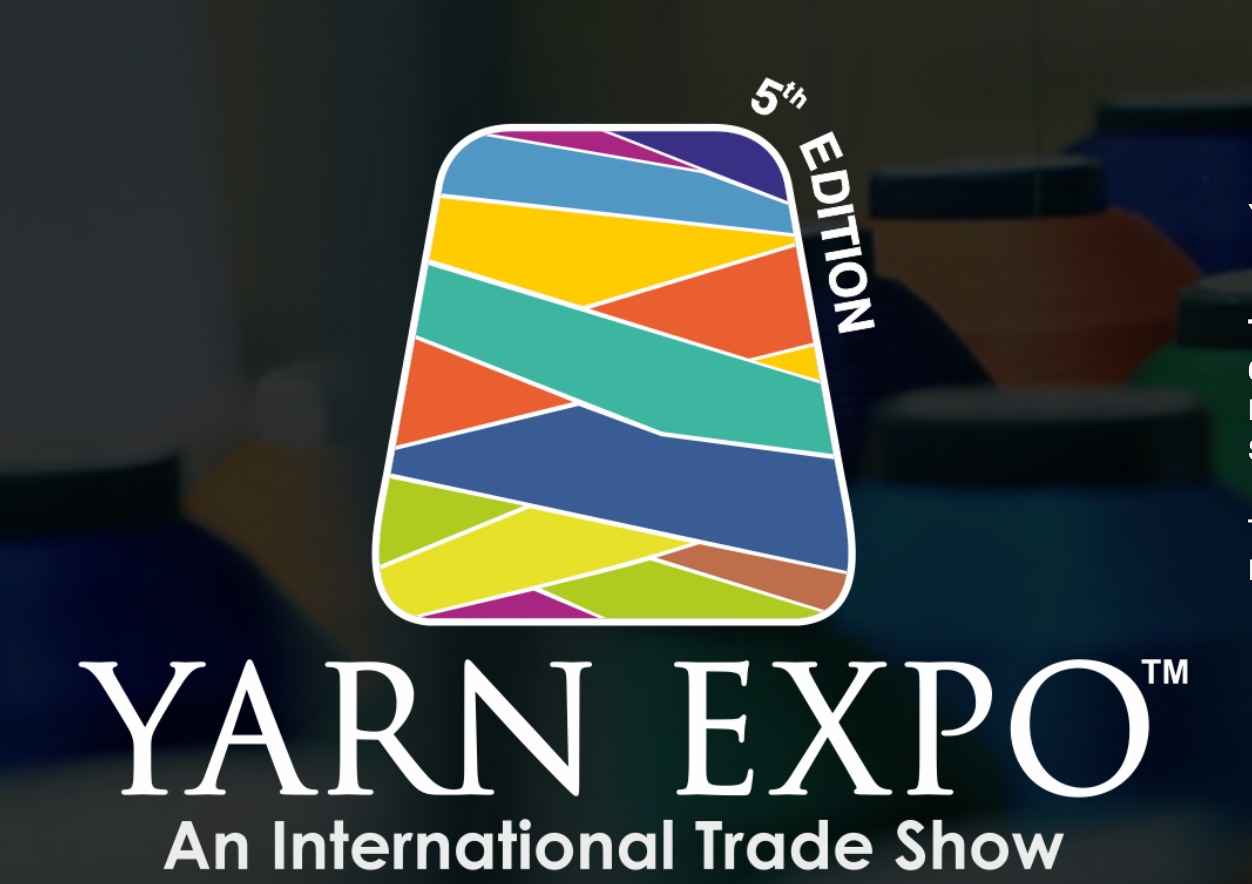 Techtextile Frankfurt 2022
It stood as a premier global event for the technical textiles industry. With its expansive exhibition, thought-provoking symposium, and diverse networking opportunities